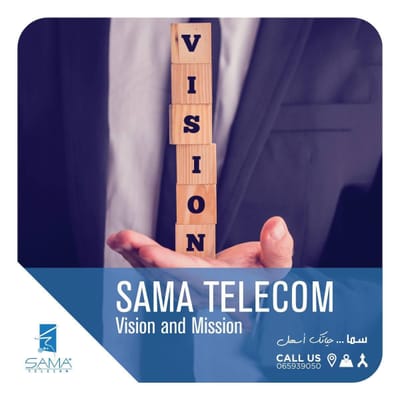 SAMA Telecom is one of the most technologically advanced Telematics company specializes mainly in designing and manufacturing GPS tracking devices in addition to developing vehicle tracking, fleet management solutions and asset monitoring systems.
SAMA Telecom focuses on developing innovative solutions utilizing the latest available technologies, best practices and talented team of professionals.
Our Mission
SAMA Telecom is devoted to providing its customers with high quality optimum solutions that guarantee customer satisfaction; hence, it is committed to expand its products' and services' to cope with the emerging market needs.
Our Vision
To become the MENA region leading GPS Tracking hardware supplier and fleet management solutions provider.